Who AM I ?
I'm a Dutch audiovisual designer working as a screenwriter, director and editor. I graduated with honours from the University of the Arts Utrecht as a screenwriter/director in 2016. After my graduation I got funding for the short film 'In Summer' which premiered on the Netherlands Film Festival 2018. In 2022 we received funding for my new film 'Inundation', which will be produced in 2023. I also founded my own video agency Waves Video Agency, where you can see all of my/our commercial work.
What do i like ?
With my non-commercial films I'm interested in telling stories in which the story is mainly told through the use of images and sounds instead of words. I'm interested in relevant stories of society and the bigger questions of life, in which our language is too simple to cover the full meaning of those stories. I see myself more as a story seeker, rather than a storyteller. I remake the story during each phase in the making of a film. By taking the right input from every collaborator to let it organically evolve in the eventual sculpture of time.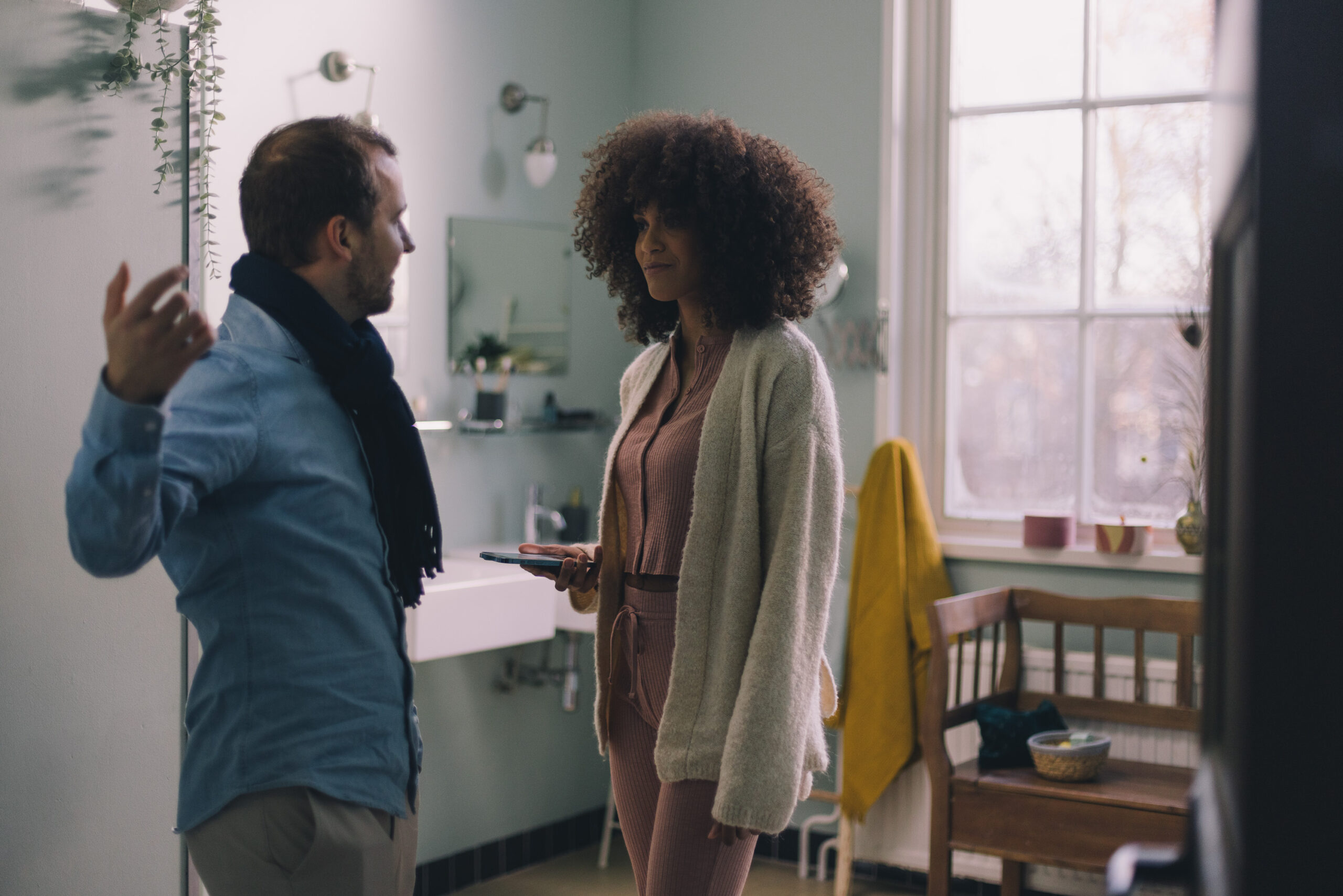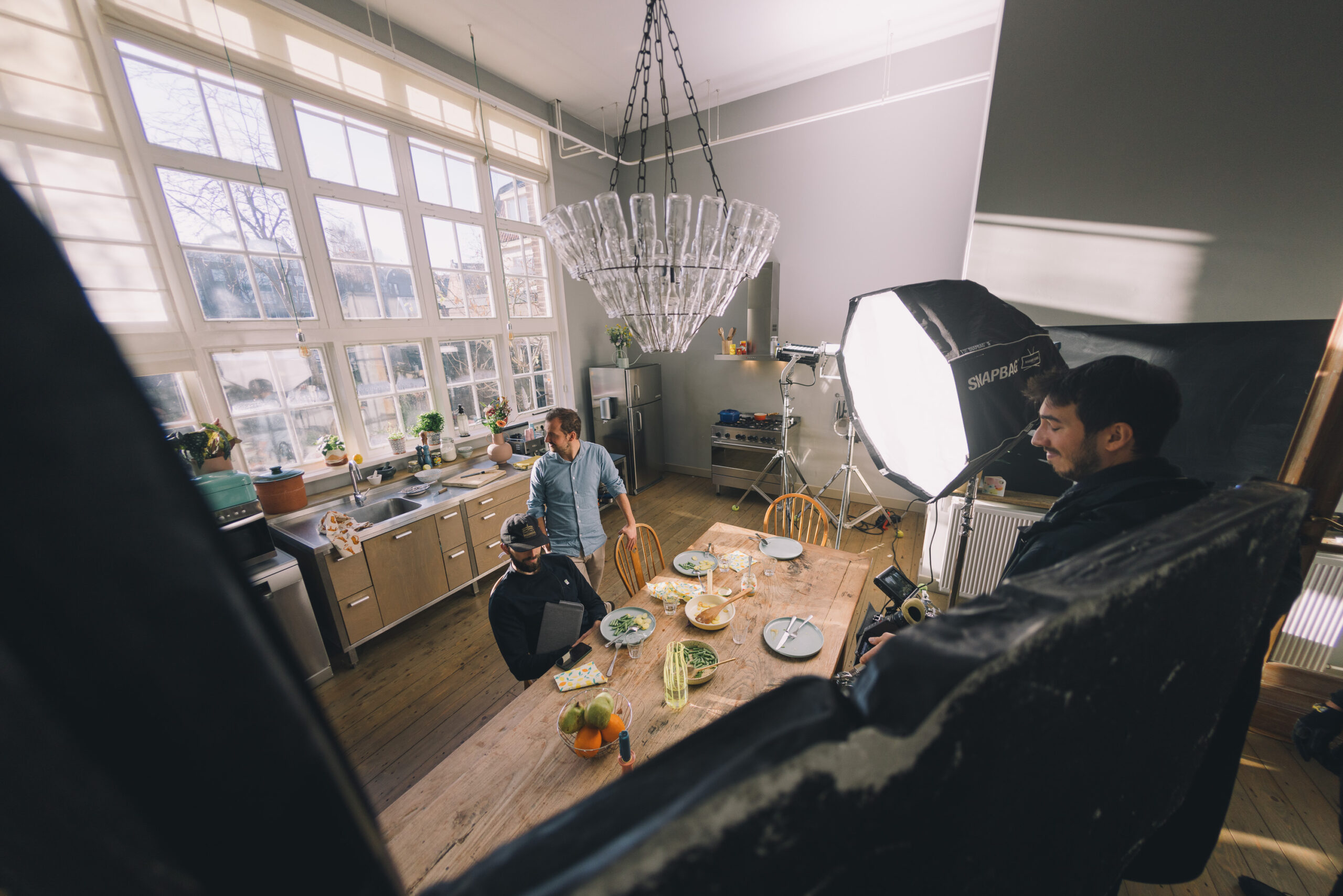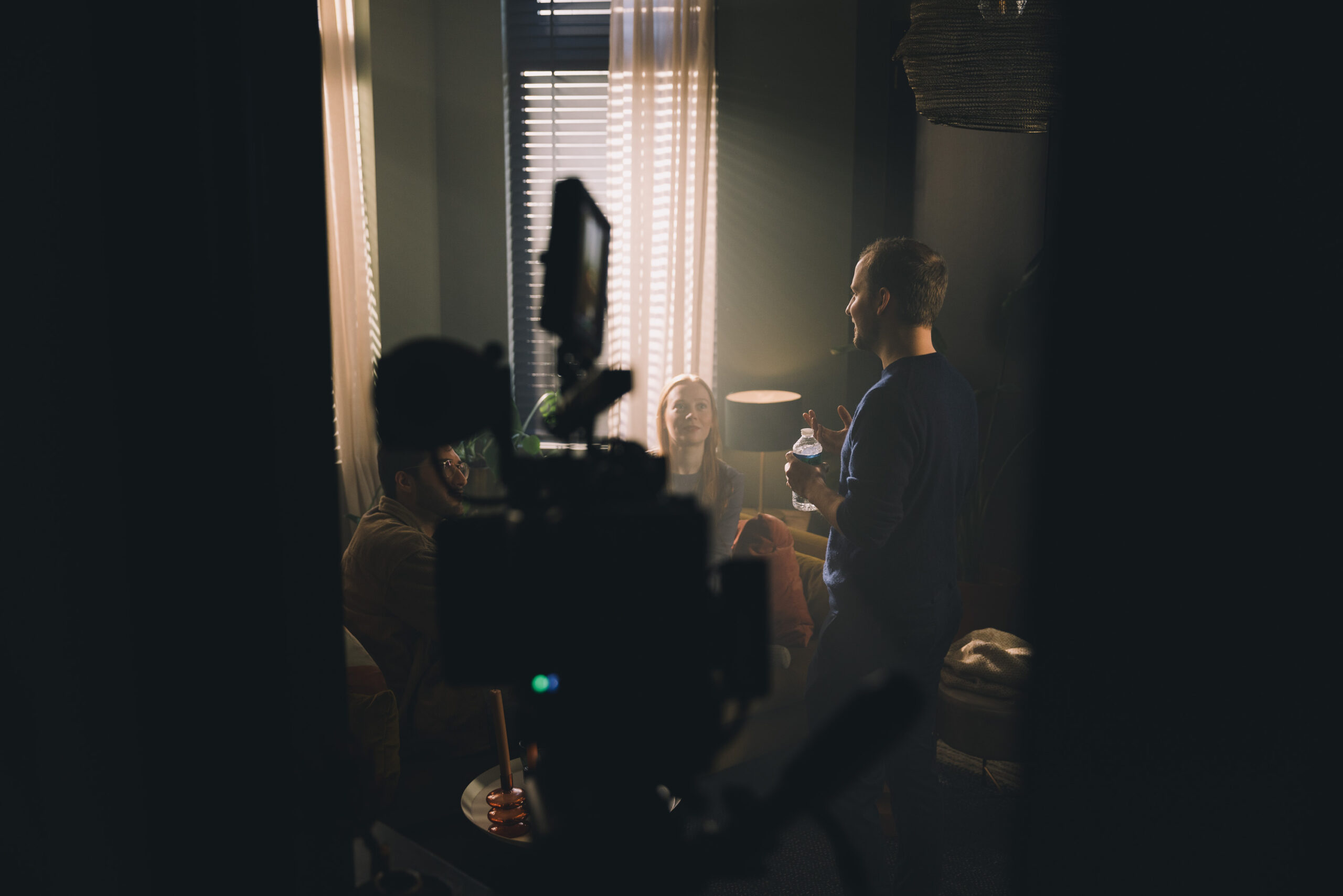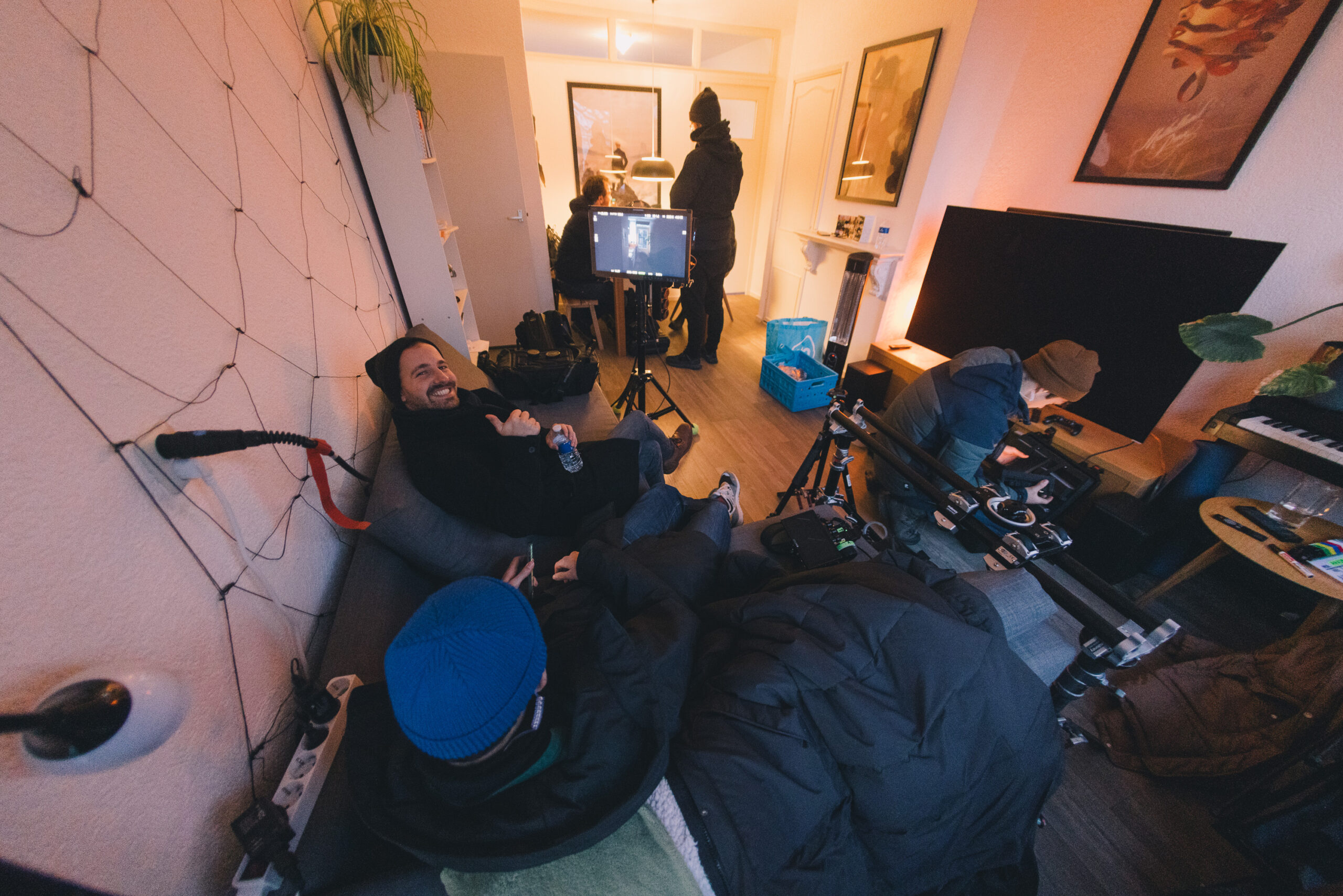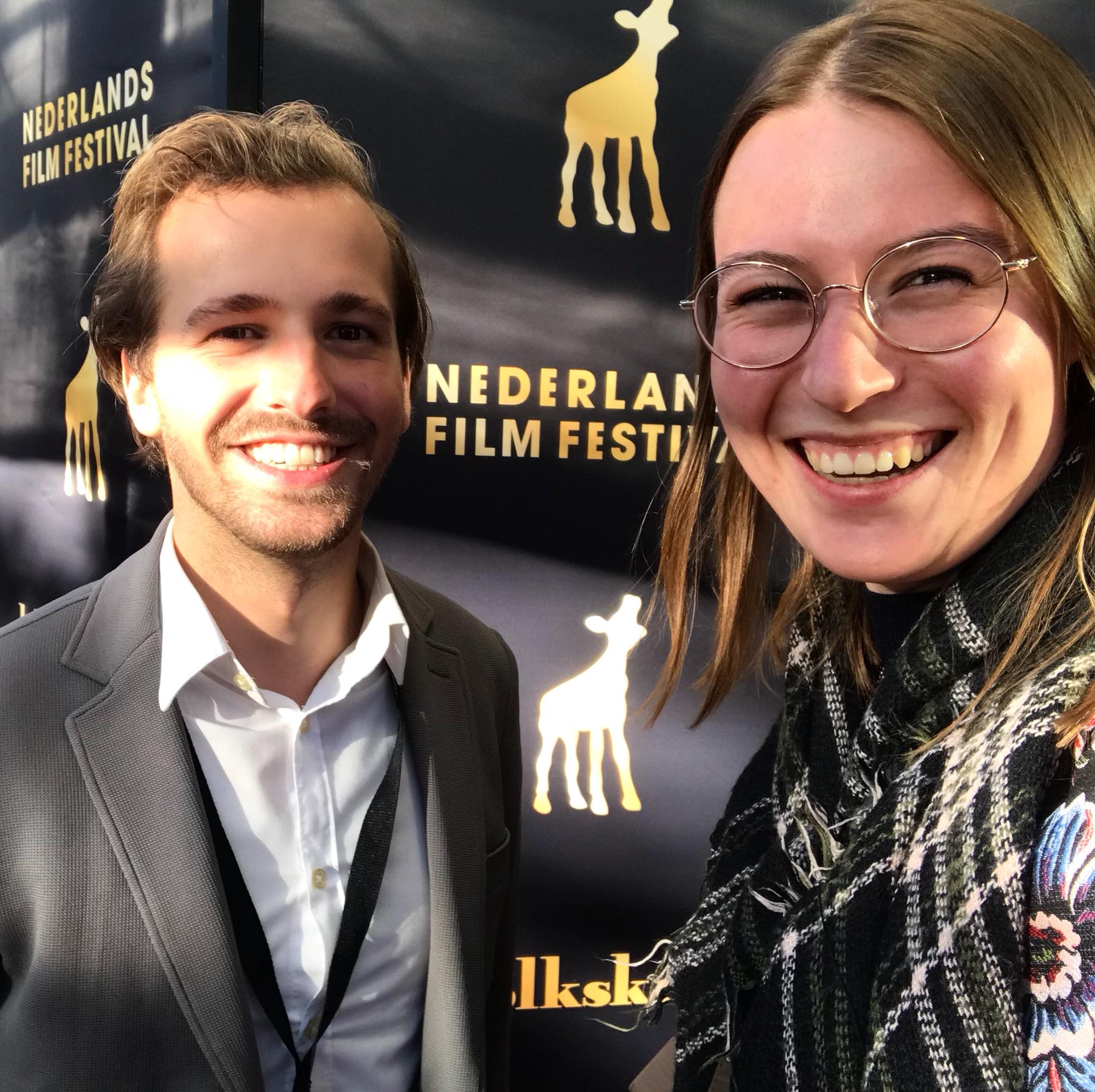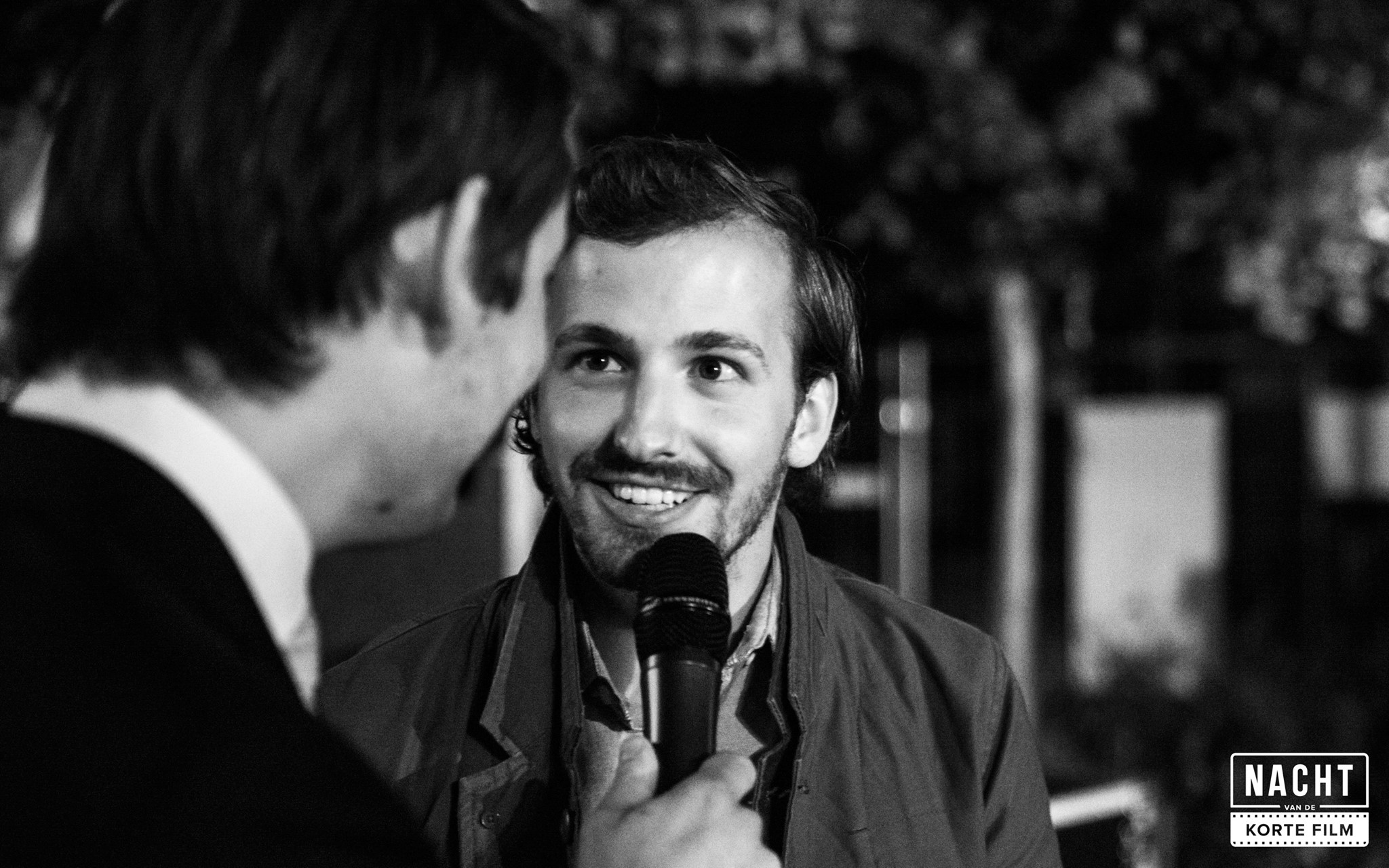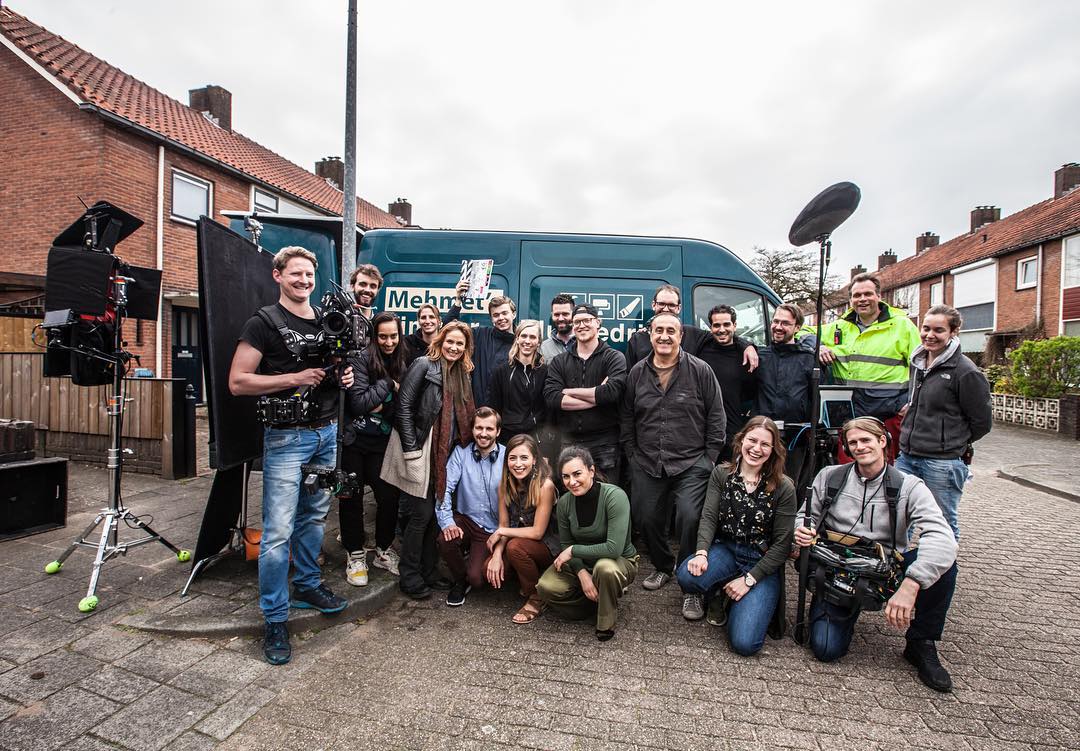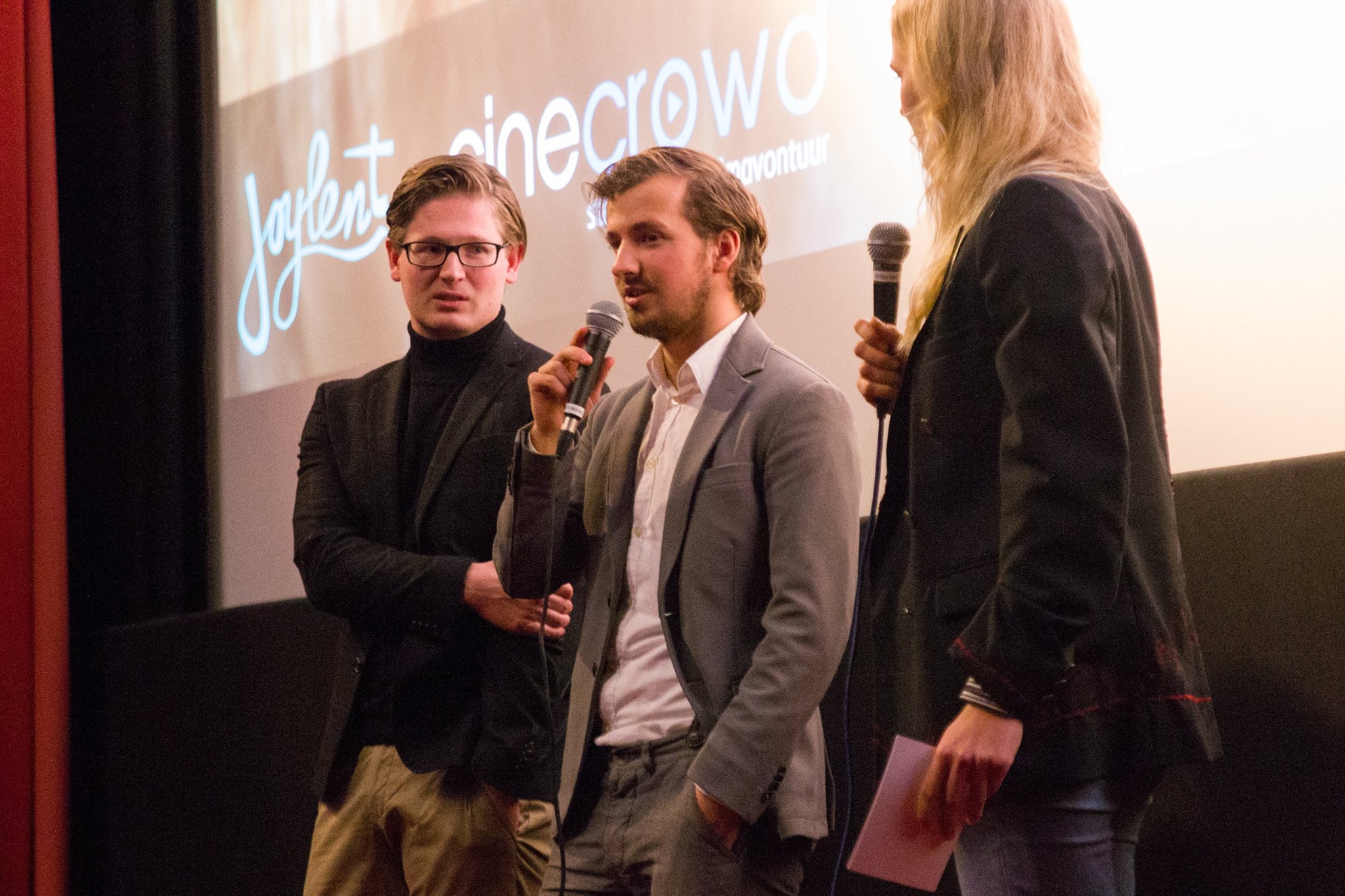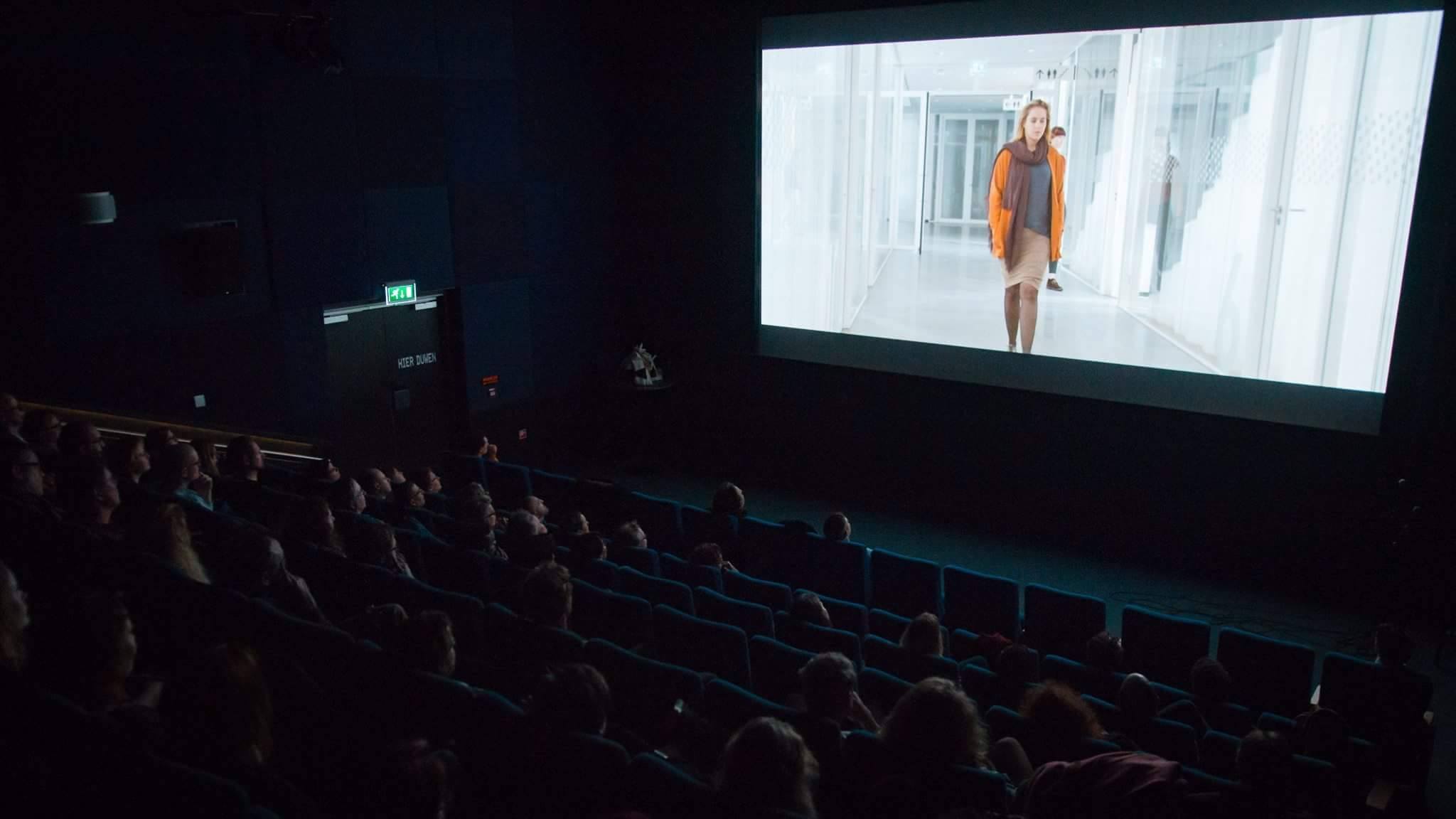 awards
In Summer:
– Winner Buma Award 2018 for Best Composition in Documentary, Short Film, Telefilm and Animation.  
The I in Me:
– Winner Best Student Film at Roma Cinema Doc 2016
– Winner Best Student Film at StoneFair International Film Festival 2016
– Nominated for Best Cinematography at StoneFair International Film Festival 2016
– Nominated for Best Film at the Largo Film Awards
– Semi-finalist at the Hollywood Screenings Film Festival.